Browse the Site: Click the images below
My latest ramblings...
Rather than compose a 20,000 word dissertation and risk burning out your eyes, I decided to save all of us some time by putting together a twenty photo slideshow of […]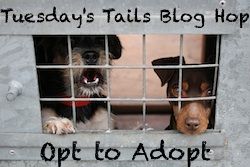 IMPORTANT UPDATE: Millie's current foster home can only keep her until the end of May. She will end up in a kennel after that if a new home, or foster […]
Latest Video
Double click the video to view in full screen.
Enjoy!
contact@donnaandthedogs.com